Welcome to the Michigan Nature Guy!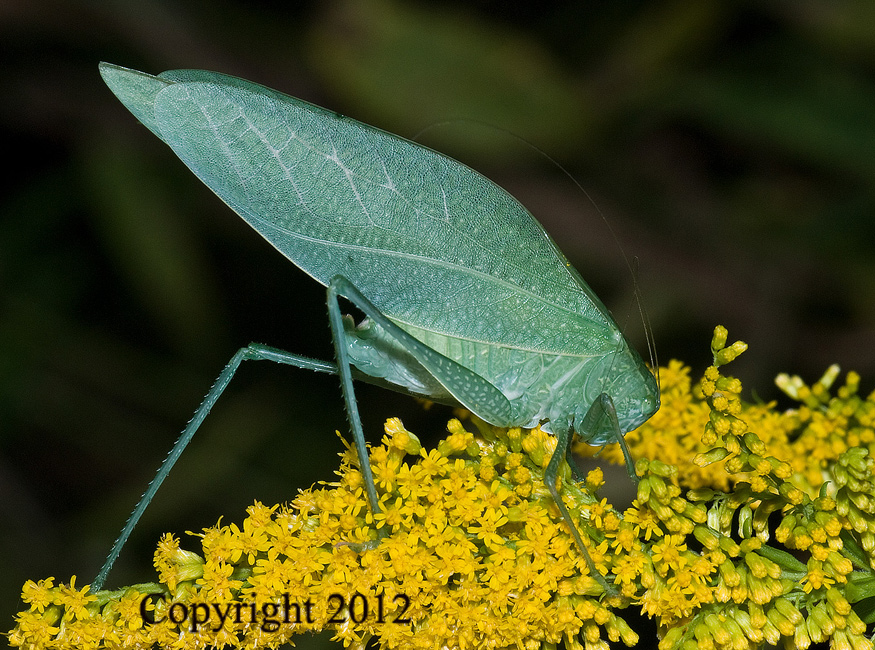 Nature surrounds us. You can observe it wherever you go: the birds by the side of the road, a Praying Mantis on the wall of the Meijer store building, or an Arethusa Orchid in a quaking bog. I am never bored. Nature surrounds us. You do not need to travel to exotic places to see interesting wildlife. I photographed the Katydid and Wolf Spider in my yard in a suburb of Detroit, Michigan.
Nature possesses a rhythm that pulses through the seasons. Much of it is predictable but surprises abound. Seeing an out-of-season Hermit Thrush perched on a birdfeeder one cold January morning or finding a Birdfoot Violet flowering in the fall has surprised me. Discovering a Texas Broom Moth larva eating the Wild Indigo in my yard surprised me. Surprises await you, just go out and look at the natural world around you.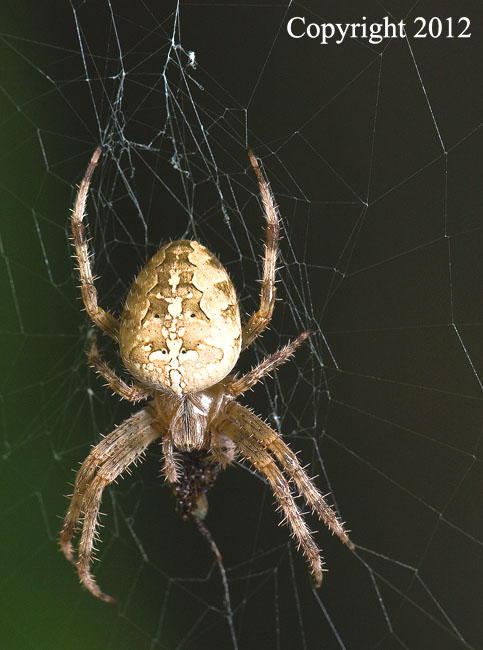 This site is to share what I am learning and what is going on in the natural world in Michigan. The Michigan Nature Guy's mission statement is to get people looking at, enjoying, and understanding the natural world around them. As a generalist, I look at all things wild. I have a need to hang a name on what I see, but I can enjoy things in nature solely for their beauty or elegance.
Thanks for looking over my site and please return often. Send your comments and questions. Clicking the images on these pages will pop up a larger rendition in a separate, smaller browser window.
Email: don@michigannatureguy.com